Passim Announces 2017 Iguana Music Fund Grantees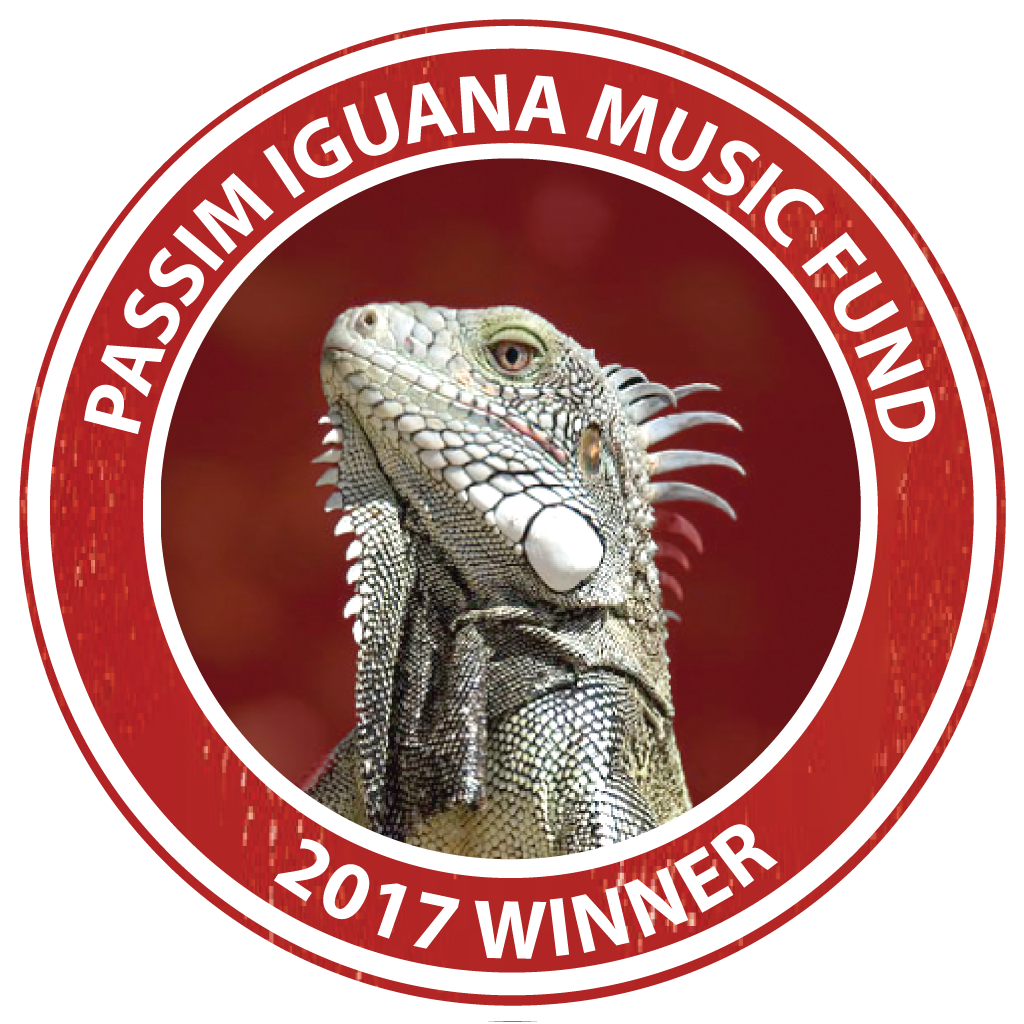 Cambridge, MA, January 2, 2018 – Passim announced today that it has awarded over $40,000 to 28 different musicians through its Iguana Music Fund. The grant program awards gifts annually to musicians for projects that enhance their careers or aid their community outreach efforts. To date, Passim has awarded over $350,000 in grants marking the Cambridge organization's 10th year of grantmaking.
The Iguana Music Fund was launched in 2008 after an anonymous donor approached Passim with the idea to start a program to assist local artists and annually provides grants from $500 to $2,000 to musicians with a New England connection. Grants are allocated in the areas of recording or manufacturing assistance; publicity & marketing support; equipment & instruments; songwriting retreats; tour support; special projects and other specific activities promoting artists and/or professional growth.
In the realm of composition, Deborah Silverstein will construct a musical entitled "Riveted," a multi-generational drama based on "Rosie" (the Riveter) and the post-war women's narrative.