"Dear Deborah Silverstein,
Smoked Country Jam Bluegrass and the Pennsylvania Heritage Songwriting Contest are pleased to inform you that your entries:
"Draglines" and "Johnstown Flood" have been selected as the First and Third Place Winners (respectively) for the 2014, Seventh Annual, PHSC event."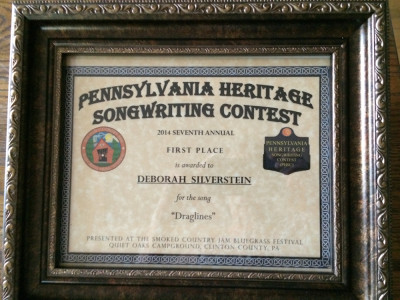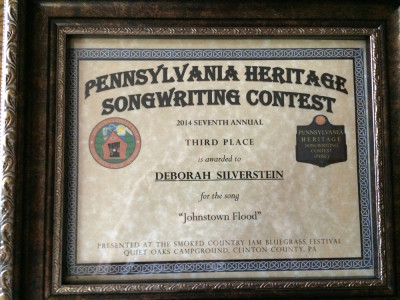 Draglines is featured in The Best of Broadside 1962 – 1988 Recordings, as well as on Rise up Singing.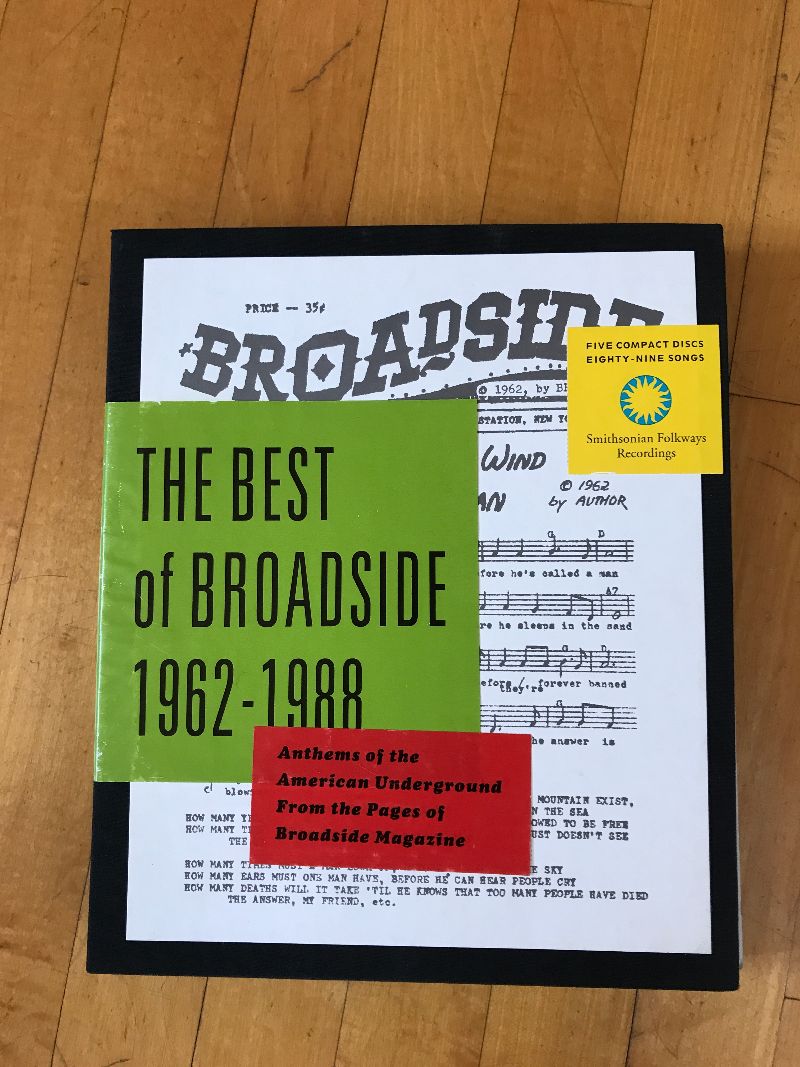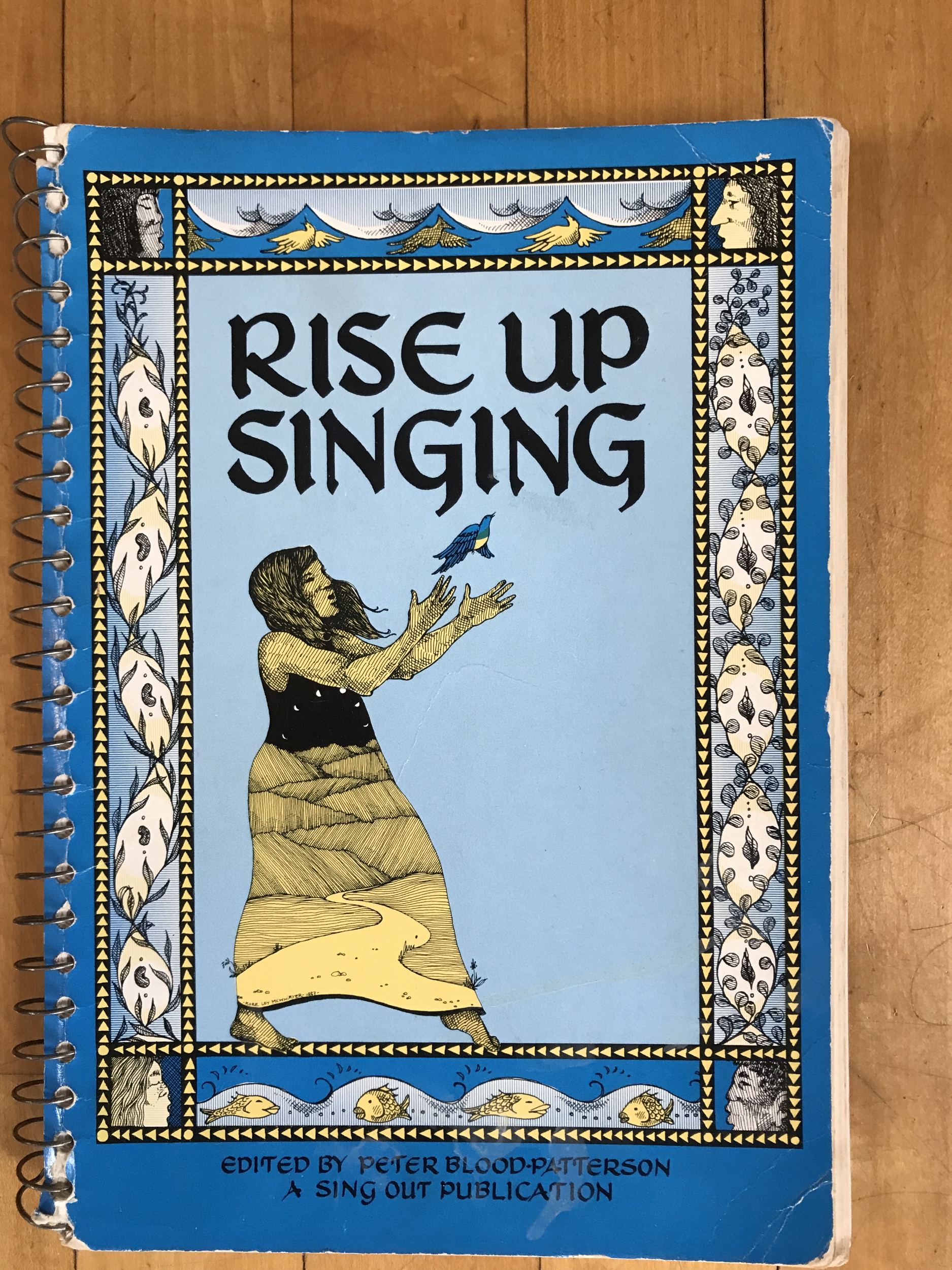 Deborah Silverstein is also featured in the All our Lives: A Woem's Songbook edited by Joyce Cheney, Marcia Deihl, and Deborah Silverstein. Published by Dianna Press in 1976.